Incredibly Comfy Travel Shoes : comfy travel shoes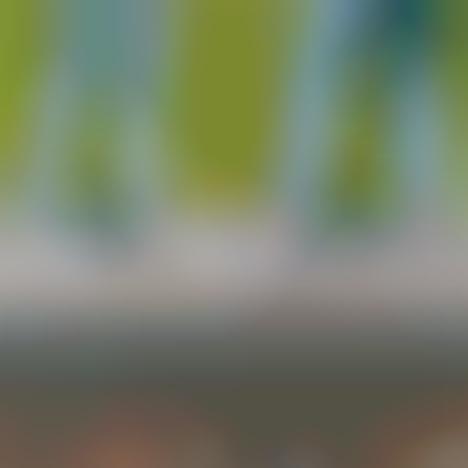 BauBax boasts a pair of incredibly comfy travel shoes for individuals who are frequently going on adventures or simply traveling for work. The footwear boasts all-natural materials — the silhouette is an amalgamation of coconut coir, natural latex, merino wool, and bamboo, and it harbors a number of benefits.
The comfy travel shoes are made to be lightweight and breathable. Their interior is soft and cozy, while the materials allow for ultimate flexibility, adaptability, and durability. In addition, the upper of the sneakers is water- and stain-resistant, giving individuals peace of mind on-the-go. Foreseeing an expansive market for the comfy travel shoes, BauBax releases three styles for men and women. This includes a 'dressy,' a 'loungy,' and a 'breezy' option.